We go further to understand the core of your business.
Then as MYOB advanced consultants, we don't stop until we've made it better.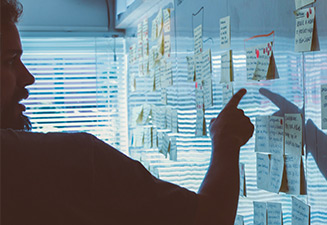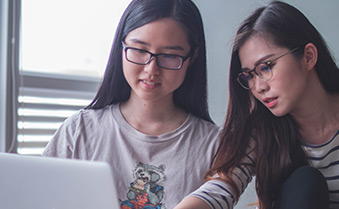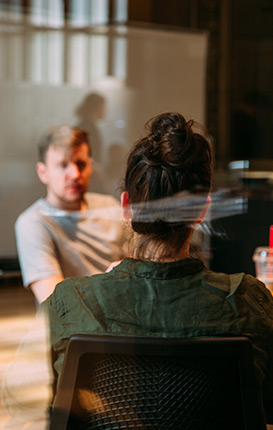 We're able to problem solve, integrate, automate and drive growth, utilising existing and bespoke solutions. 
Software is our happy place
Whether it's MYOB support, software optimisation or a custom solution at CTMatters we're up to the challenge. Learn more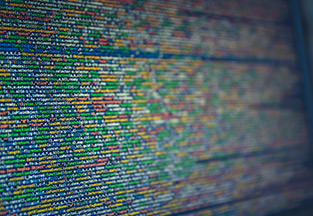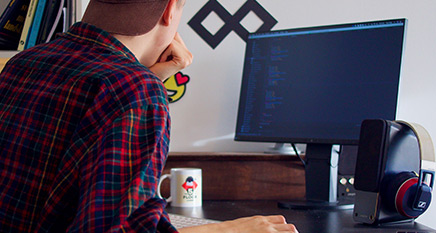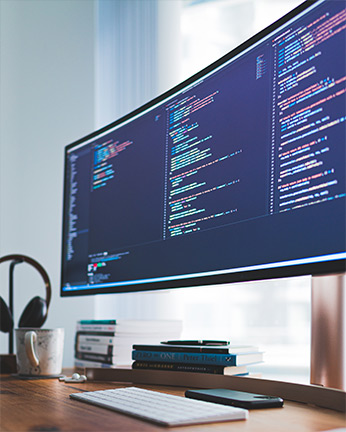 About Mark Humphreys — CT Matters' Founder
"When we created CTMatters we wanted to help real, down-to-earth businesses by getting to know their business. It sounds simple but by immersing ourselves in an organisation we're able to realise its potential and solve the problems our customers didn't think could be fixed or automated. 
This isn't tech support, it's taking your business to the next level, utilising over 20 years experience to make your technology do more."
Why CTMatters
Immense tech pedigree and expertise – we bring over 20 years of experience to your business.
A consultancy approach – This isn't tech support, it's taking your business to the next level.
Certified MYOB Partner – One of the most qualified MYOB partners in Australia.
SME Focused – We love the challenge and ever-changing nature of small-medium sized businesses.
Cost-Effective – Typically able to utilise existing tools and systems to build a solution.
Hands-On – We take the necessary time to truly understand your business, how it works, and crucially — the opportunities.
A Fierce Commitment – We're proud to have worked with some businesses for over 20 years
Focused and Agile –  Respond to problems in hours not days.
Get in touch
If you're ready for your technology to do more, contact CTMatters today.